Support Brail Watson
Brail Watson is an urban missionary focused on Music, Spirit and Community growth! Click the link below to support the work that Brail is doing in communities around the world!
Braillionaire
A Jack of All Trades.
Meet Phillip "Brail" Watson
Phillip "Brail" Watson is a classically trained vocalist, cellist, songwriter, rapper, clinician, producer and Berklee College of Music graduate from Topeka, Kansas. Throwing up the ~One~ at his shows (a symbol meaning one spirit, one God, one voice), Brail is known for his dynamic stage presence, studio professionalism and hunger for social change.
Now:
Brail has now returned to the United States, and has been using his new network of musicians to affect audiences, both old and new. He intends to continue living by his mantra to "change the world through music," by both starting outreach programs in his hometown of Topeka and traveling abroad as a performer, clinician and speaker.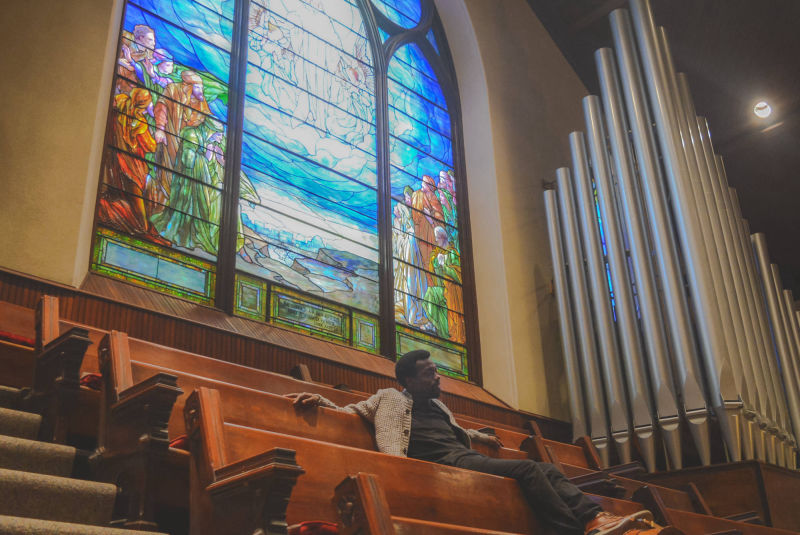 History:
After obtaining his Bachelor's in classical music, Brail headed to Spain for a year to gain his Master's in music and grow his fan base in Europe. Working with acclaimed engineers and artists such as Patrice Rushen, Brail honed both his studio and live performance skill sets. While in Spain, he spent his time charting out his music for other musicians and assembling groups of the finest musicians. With his new network of associates, Brail performed for thousands of new fans from Berklee stages, to private parties, to community block parties.
Shows
Brail is currently on a break from shows to work on other projects. Be on the lookout for developments on the "Twice As Nice" merch store and the community creative arts "Studio 104" coming soon!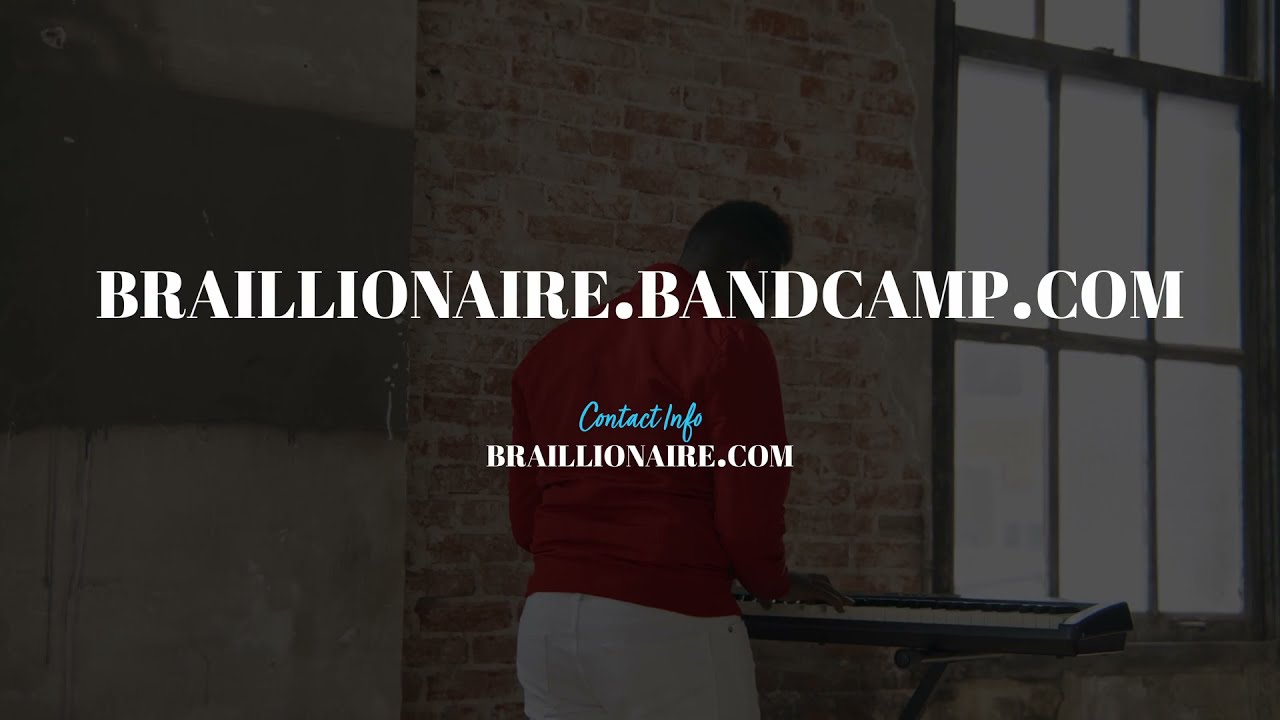 Check out the visuals for Love Today to Live Tomorrow! Unlike it's minimalistic design, this video had a large impact! Garnering over 53 thousand views on Facebook, this song and video were the catalyst to raise funds for the Love Today to Live Tomorrow Project. A project based learning opportunity for students to take steps into the industry!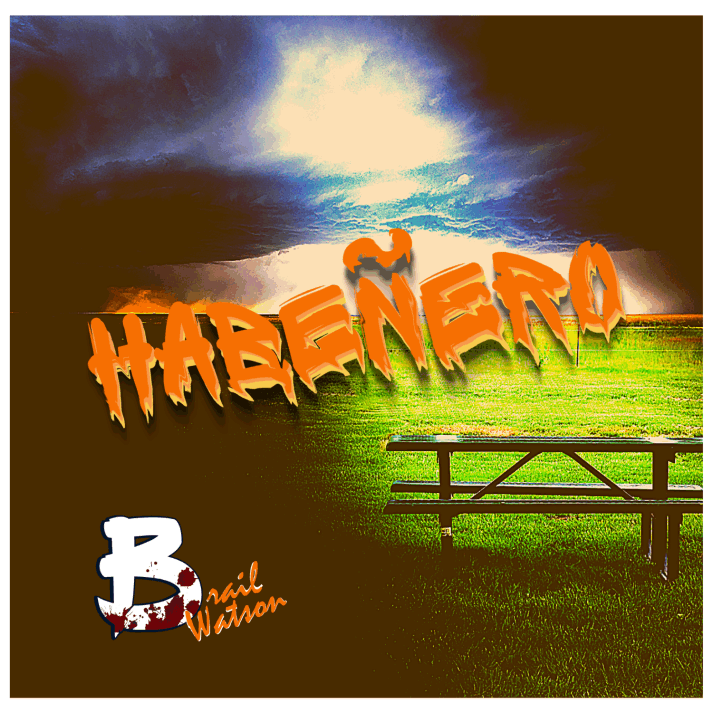 Featured Item #2
This song is available for 24 hours only! Between 07/09 and 07/10 at 7pm, all proceeds over the initial $1 investment for the song will be turned over to SENT Topeka. SENT is a local non-profit that has been using community development to change the narrative and lives within the Hi-Crest community. Since SENT's inception 3 years ago, Hi-Crest has seen the first house built in over 6 decades, property values increase and it has moved from "intensive-care" to "at-risk" neighborhood on the city map which is the highest health rating this area has ever received. Help me support some of the people who are supporting us in our neighborhood!
Contact Brail
For booking, inquiries, or questions, use the contact form below.